Just a few words about what's happening around here. Since 2008, we've been fully engaged producing iPhone and iPad apps with tremendous success - success that dwarfed our pitiful Mac software sales.
My pals at Apple must have thought about that when they introduced the Mac App Store - I've written how this is going to be a game changer at:
http://stone.com/blog
Anyway - to get things going, we've introduced
http://j.mp/videator
at just $9.99.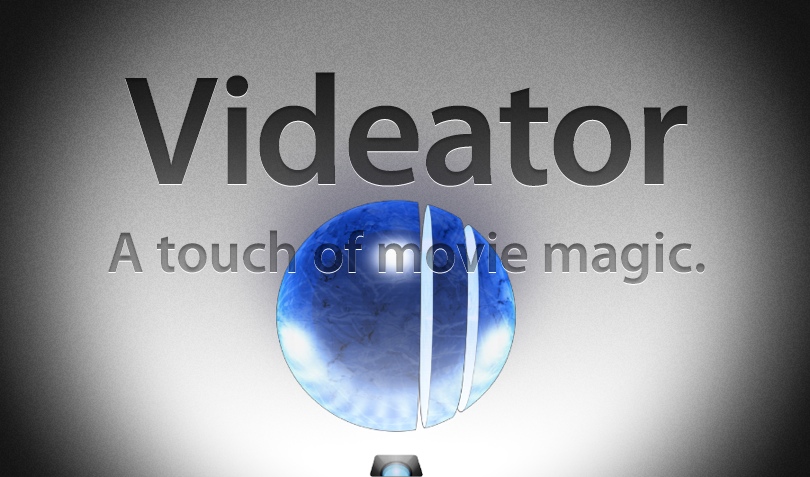 Look for iMaginator v5.0 very soon now!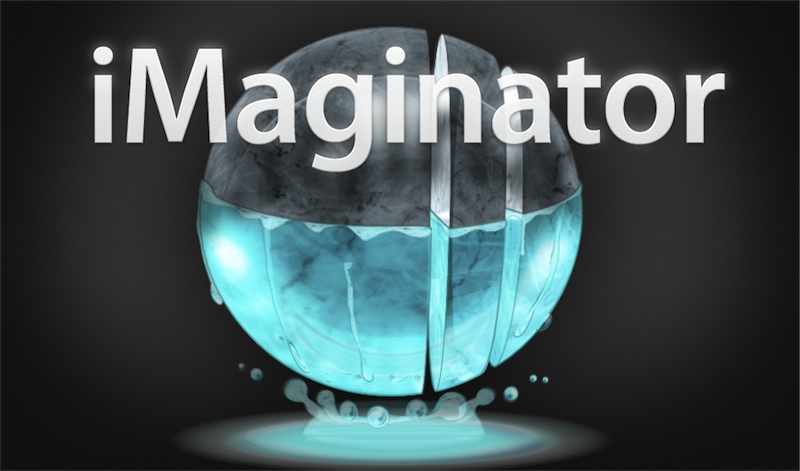 If you already own the apps, don't pay extra! I'll get the equivalent versions with our floating licenses ready real soon now.
Stay warm!