with Ira Glass in a 1997 This American Life '
Conventions
'. John Perry tells the true life story of love at first sight - that was the fateful day of meeting Dr. Cynthia Horner, who he was madly in love with until her tragic early death an all-too-short year later.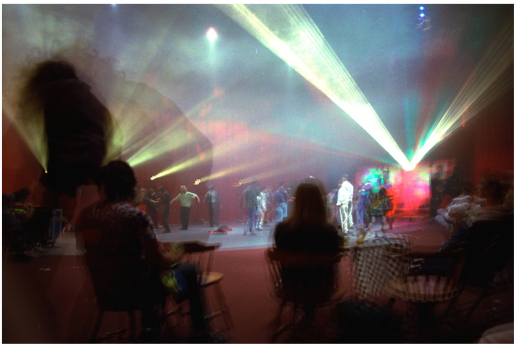 What he didn't mention to Ira was our crazy party and the love nest captured in this photo.

The next year we had the last Stone Rave as NeXT was beginning to falter - dropping their hardware and trying to live off their software OpenStep, which by the way evolved into the iOS used on iPhones/iPads today.

But Barlow kept the ball rolling, and during the latter nineties, threw many such wild and impromptu bashes with other friends. And other software companies started throwing these types of parties, realizing the guerrilla marketing gold of gifting good experience.

'Bob' recently told me that people come up to him to this day exclaiming that those raves were the best parties they have ever been to.

Barlow's BFF since childhood Bobby Weir dropped in to the ICU today, between gearing up for the first weekend of the Grateful Dead
Fare Thee Well
tour and his daughter's recital. Yes, that's the loyalty Barlow commands.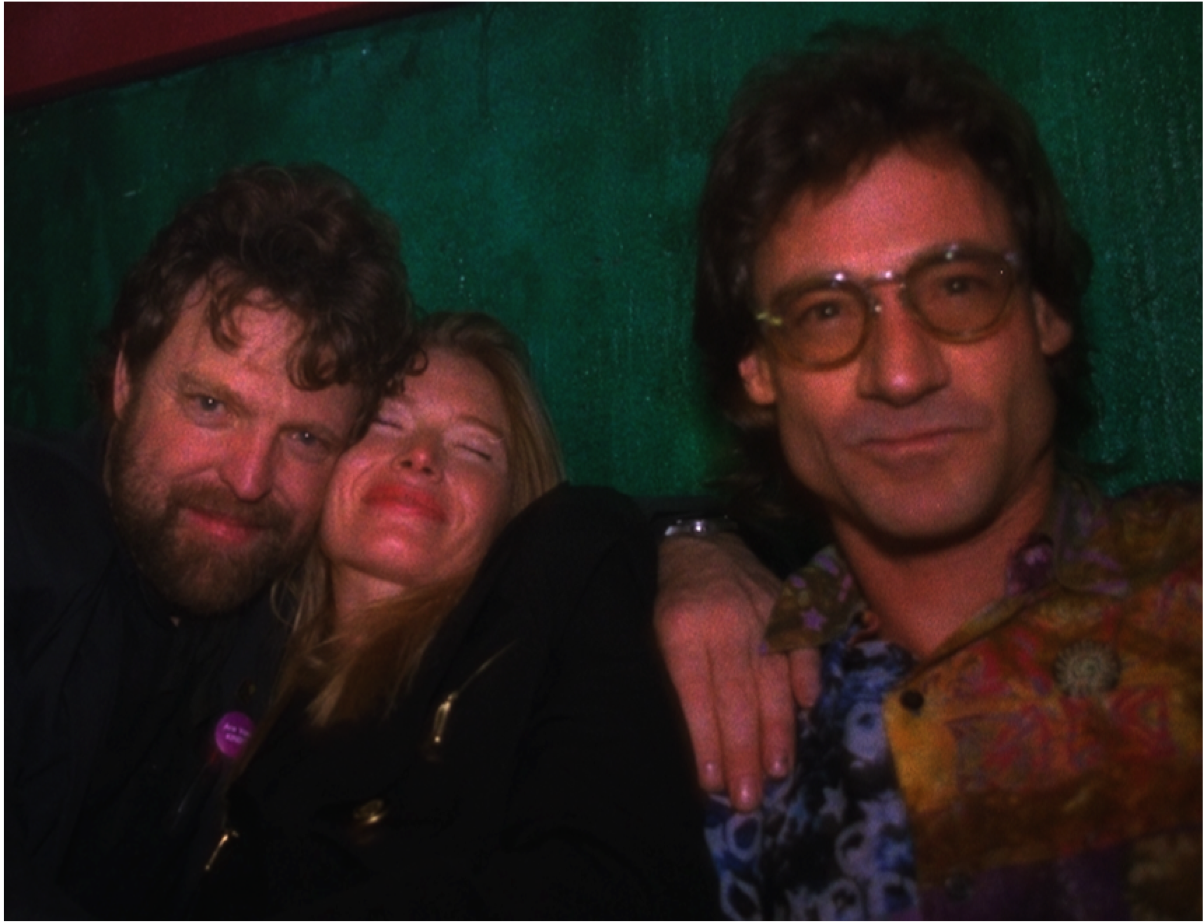 Between the docs, nurses, phlebotomists, PT's and OT's wandering in and out of our remembrances, Barlow recalled a special day I toured him around Northern New Mexico.

We'd been up at my old adobe in Ojo Caliente, and Barlow breaks out some purple microdots. He told me that
Owsley Stanley
had a demonic sense of humor - he had made a large batch of 200 microgram purple microdots, and a subsequent batch of slightly purpler 800 microgram hits.

Needless to say, sometimes these batches got confused. Now to put this in context for the youth of today, street acid is sold with about 75 micrograms of LSD per dose. 200 is almost 3 of today's hits, and 800 is